At Healthsource, we believe that aging is inevitable, but looking and feeling old is optional. Using personalized treatment plans, we fuse science and beauty by focusing on both the external beauty and the internal health of our patients by offering the products and services: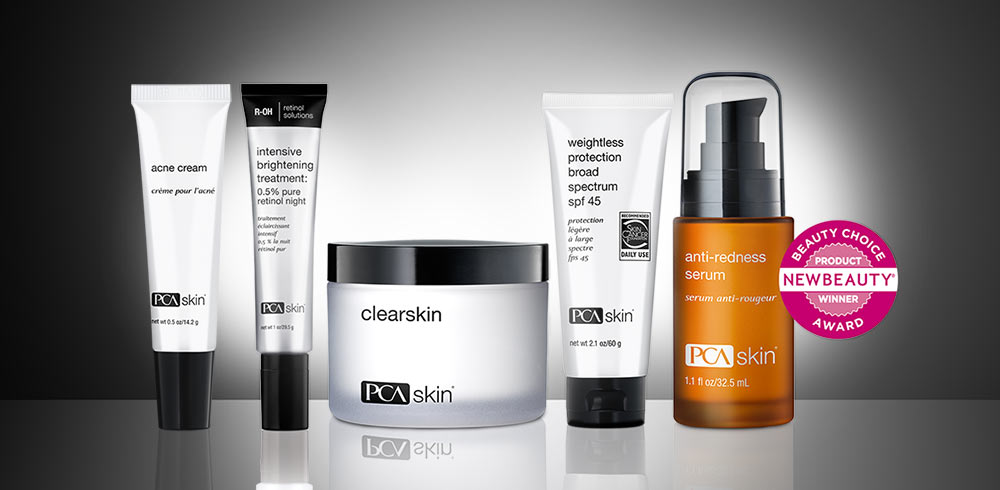 PCA® SKIN Care
Healthsource is delighted to offer our patients PCA Advanced Skin Care products that are only available through certified medical professionals.
TAKE CARE OF YOUR SKIN

PCA SKIN's medical-grade skin care products incorporate the latest in medically and scientifically researched ingredients to nourish, hydrate, and rejuvenate your skin. PCA products have been proven to keep skin looking healthier and more youthful.

WHAT IT TREATS

Choose PCA SKIN Care products to treat the following conditions:



Acne



psoriasis



hyperpigmentation (brown spots)



rosacea



fine lines and wrinkles



sun damaged and aging skin.

DITCH THE CHEMICALS

Skin is the body's largest organ, and whatever we apply to our skin is efficiently absorbed. Synthetic chemicals used in many personal care products have well-documented health risks. The "suspect" ingredients in these products are primarily fragrances, preservatives and colors, many of which have been associated with health problems ranging from contact dermatitis to endocrine disruption and cancer. Why take the risk? PCA cares about your health and the environment and only uses natural alternatives in its skin care products.
PCA SKIN products are available for both women and men. Schedule a consultation to establish a skin care regimen that promotes PCA's philosophy, "healthy skin is beautiful skin."